Vit A Balancing Creme
$60.00
Out of stock
Establish balance using this oil absorbing gel-based creme rich in natural and organic extracts.
Purify skin of imperfections, blackheads, discoloration and blemishes with the aid of Retinyl Palmitate (Vitamin A), Echinacea Extract and Tea Tree Oil found in this light textured, daily use moisturiser.
Calm and soothe eruptive skin with powerful Calendula, Yucca and Arnica Extracts.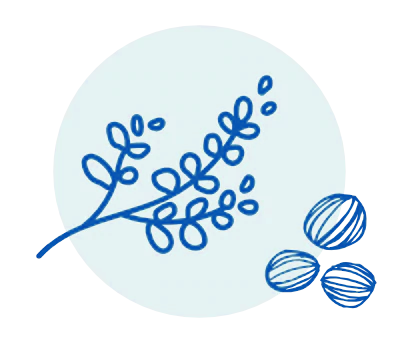 Active Ingredients
Vitamin A
Echinacea Extract & Tea Tree Oil
Calendula, Yucca & Arnica Extract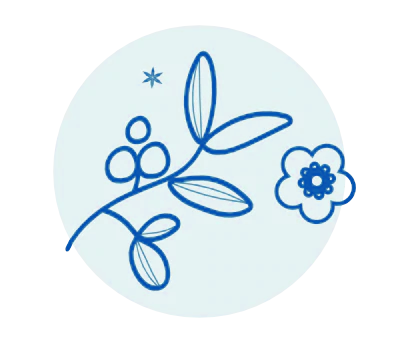 Natural Scent
Calendula Flower Extract
Chamomile
Use daily after cleansing, toning, shaving and using a calming balm.
Apply a small amount of the balancing creme to face and neck and massage in gently.
This product may be applied as a spot treatment for blemishes, ingrown hairs or discolorations.
We recommend the daily use of sunscreen to protect against sun sensitivity and premature aging.
For best results, use with Zivany's Calming After Shave Balm.
It is imperative the face be cleansed twice daily to avoid the collection of excess oil secretions.
Avoid picking at blemishes as this may increase the chance of scarring and discoloration.
Wash hands before cleansing will reduce the chances of transferring bacteria from the hands to the face.
A light application will help balance oil and water levels in the skin. Avoid over-moisturizing as it can result in clogged pores.
Zivany® recommends the daily use of sunscreen to protect against sun sensitivity and premature aging.
Caution: For external use only, not to be swallowed. Avoid direct contact with eyes. Store away from heat or direct sunlight.
Aqua (Purified Water), Lauryl Lactate, Palmitic Acid, Cetyl Alcohol, Sodium Cocoyl Isethionate, Calcium Silicate, Glyceryl Undecylenate (and) Glyceryl Caprylate, Tocopherol Acetate, Retinyl Palmitate, Ascorbyl Palmitate, Oryza Sativa, Yucca Schidigera Extract, Arnica Cordifolia Extract, Melissa Officinalis Extract, Annona Squamosa Extract, Glycasaminoglycans, *Calendula Officinalis Flower Extract, *Echinacea Purpurea Extract, Citrus Limonium Oil, Citrus Medica Limonum Oil, Melaleuca Alternifolia Oil, Citrus Sinensis Peel Oil, Rosmarinus Officinalis Oil.
*Certified Organic Ingredients