Nourishing Gel Cleanser
$58.00
In stock
Buy 1 product, get 10% off. Buy 2 products, get 15% off, buy 3 or more and get 20% off. Discount automatically applied, no coupon needed! Ends 30 September.
125MLS/ 4.2oz
Parsley, Green Tea, Wheatgrass and Alfalfa in this gentle foaming gel formula delivers deep cleansing and a spectacular antioxidant boost.
A critical step in your pro age skincare routine, this sulphate-free blend works to remove damaging pollutants and help prevent free-radical damage that can lead to premature ageing.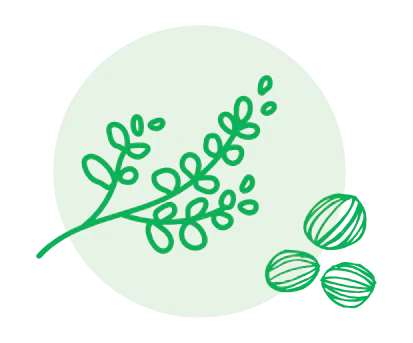 Active Ingredients
Wheatgrass
Parsley Seed
Lemon Tea Tree
Petitgrain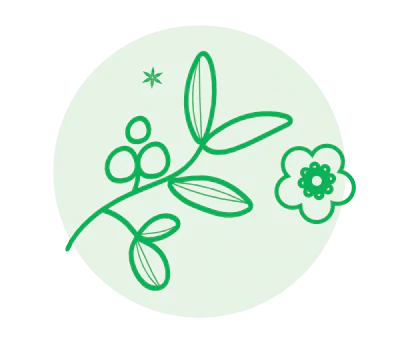 Natural Scent
Orange
Parsley
Lemon Tea Tree
Petitgrain
Pump a small amount of cleanser onto dampen hands then apply to skin and gently massage in circular motion to loosen surface residue.
Avoid eye area.
Rinse well with warm water or face cloth. Repeat if wearing makeup or sunscreen. Follow with your favourite toning mist, serum and/or moisturiser.
Use morning and night.
Zivany® recommends the daily use of sunscreen to protect against sun sensitivity and premature aging.
Caution
For external use only, not to be swallowed. Avoid contact with eyes. If irritation occurs, discontinue use. Store in a cool dry place.
Note: Please use within 6 months of opening.
Purified Water, Lauryl Glucoside (Coconut & Sugar Derived), Glycerin*, Cocamido Propyl Betaine (Coconut Derived), Triticum Aestivum Leaf Extract (Wheatgrass), Camellia Sinensis Leaf Extract (Green Tea), Chlorophyll (Alfalfa Grass), Citrus Sinensis (Orange) Oil, Carum Petroselinum Herb Extract (Parsley Seed), Myroxylon Pereirae (Peru Balsam) Oil, Leptospermum Petersonii (Lemon Tea Tree) Oil, Citrus Aurantium Var Amara (Petitgrain) Oil, Tocopherol (Vitamin E), Citric Acid, Hydroxymethylglycinate (Glycine Derived)
* Organic Ingredients
Hydroxymethylglycinate – This preservative is derived from the naturally occurring amino acid, glycine. It is a natural alternative to other harsher synthetic preservatives. This product contains an extremely low and safe concentration of 0.5%.