Lemongrass Shave Creme
$40.00
Out of stock
Zivany MAN Lemongrass Shave Creme delivers a close, ultra-smooth shave every time, while it protects your skin from the most common shaving irritations: micro cuts, redness, burning and dryness.
Our creme softens beard hair making shaving easier. It creates a glide surface for the razor blade, greatly reducing the likelihood of razor burn and post-shave blemishes caused by ingrown hairs and razor bumps.
This plant-based creme contains Organic Yucca Extract which infuse the hairs with natural moisturizers, conditioning and softening for a closer, smoother shave.
Mushroom and German Chamomile extracts aid in reducing inflammation, while organic Arnica hydrates providing superior skin conditioning and comfort while shaving.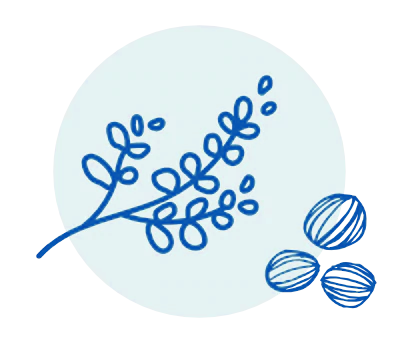 Active Ingredients
Organic Yucca Extract
Mushroom & German Chamomile Extract
Organic Arnica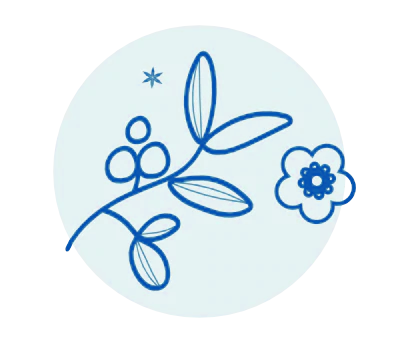 Apply a thin layer of shave creme over the most skin in a circular motion. May be applied directly or with a shave brush.
Shave after cleansing skin and before toning. Wash the face and neck thoroughly in warm / hot water prior to shaving for easier hair removal.
For a closer result, avoid shaving the very first thing in the morning to allow the "puffiness" from fluids collecting in your skin during the night to recede.
Use an exfoliant at least twice a week to eradicate dead skin cells and open up the pores of the skin to prepare it for a close shave.
For best results, use with Zivany's Calming After Shave Balm.
Zivany® recommends the daily use of sunscreen to protect against sun sensitivity and premature aging.
Caution: For external use only, not to be swallowed.  Avoid direct contact with eyes.  Store away from heat or direct sunlight.
Aqua (Purified Water), Palmitic Acid, Lauric Acid, Sodium Cocoyl Isethionate, Potassium Stearate, Potassium Laurate, Vegetable Glycerin, Lactic Acid, Limnanthes Alba Oil, *Vitis Vinifera Seed Oil, Lavendula Officinalis Oil, Cymbopogon Citratus Oil, Arginine, Nymphaea Caerulea Extract, *Matricaria Recutita Extract, Glyceryl Caprylate (and) Glyceryl Undecylenate, Ganoderma Lucidum (Mushroom) Stem Extract, Lentinus Edodes Extract, Yucca Schidigera Extract, *Arnica Cordifolia Extract, *Cucurbita Pepo Oil, Vaccinium Macrocarpon Seed Oil.
*Certified Organic Ingredients