Exfoliating Vitamin Crystals
$55.00
In stock
50g/1.7oz
An essential addition to your skincare regime, these fine, preservative free Exfoliating Vitamin Crystals promote glowing and healthy-looking skin all year round.
We use Vitamin C to help to brighten dull complexions and the fruit-derived Malic Acid delivers a deep, gentle exfoliating experience to your skin.
Suitable for all skin types, , particularly mature or ageing skin.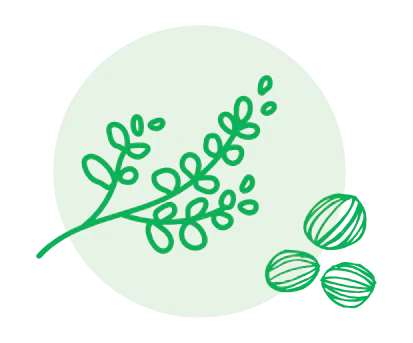 Active Ingredients
Vitamin C
Malic Acid
Aloe Vera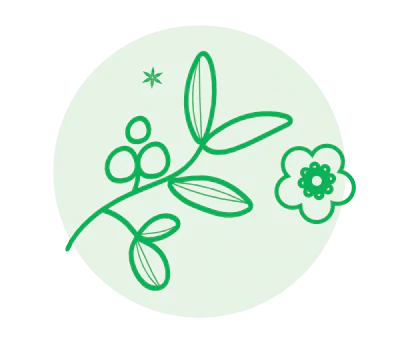 Mix a small amount with your favourite cleanser and apply to skin. Massage in a circular motion on your face and neck, for approximately one minute before removing with water or a face cloth. Avoid eye area. Follow with your favourite toning mist, serum and/or moisturiser.
Use 1-2 times per week. The ratio of crystals to cleanser can be altered to create a lighter or more intensive scrub!
Zivany® recommends the daily use of sunscreen to protect against sun sensitivity and premature aging.
Caution
For external use only, not to be swallowed. Avoid contact with eyes. If irritation occurs, discontinue use. Store in a cool dry place.
Oryza Sativa (Rice) Powder*, L-Ascorbic Acid (Vitamin C), Malic Acid (Apple), Aloe Barbadensis Leaf Juice Powder*, Citric Acid (Lemon)
* Organic Ingredients.